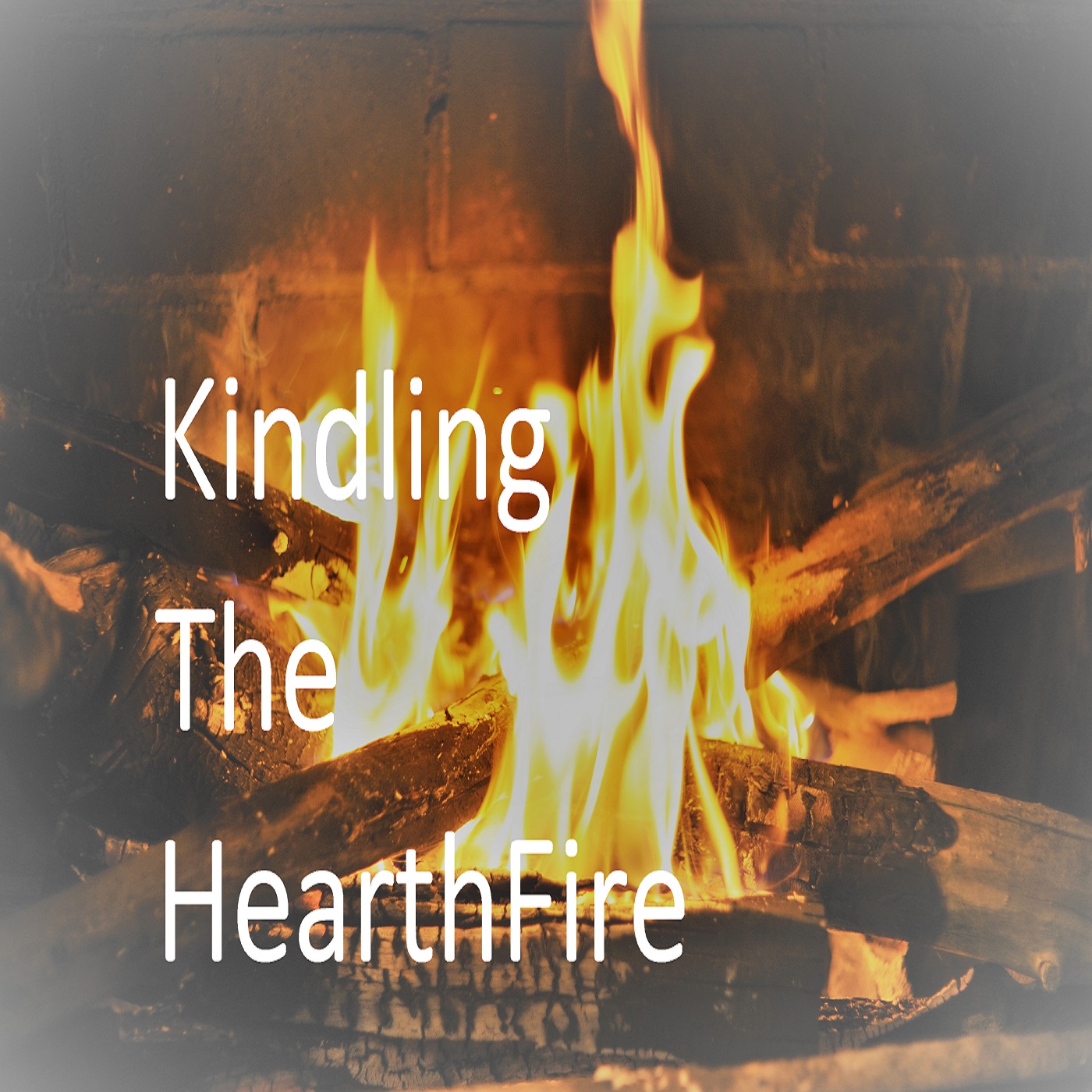 Ash interviews members of ADF, asking what Imbolc means for them and what they do for this time of year. 
Follow Kindling the Hearthfire on Podbean and on Facebook.
Music: All music selections on this podcast are written, produced, and copywritten by their respective creators/owners. They are used with permission. 
Photo Credits: Fire in fireplace
ID 9923163 Marianne Campolongo | Dreamstime.com
Intro: Fire Burn Bright as sung by Bonnie Landry
Book Review:
 Norse Mythology by Neil Gaiman
Community Calendar:
Festivals run by ADF or with an ADF presence, Email if you have a local on I missed!
Tune In for next Time:
 Spring Equinox on April 15th
Websites and Acronyms

ADF:Ár nDraíocht Féin: A Druid Fellowship

ADF website: www.ADF.org

Paganicon: Paganicon.org

Ghosti-con: Ghosti-con.org

 
Contact Ash at KindlingtheHearthfire@gmail.com with comments, questions and Submissions!
Deadling for April 15ths Podcast is March 30th!